Professional

Taxidermists

since 2002
Where technology & tradition meet
We strive to provide a taxidermy service and products of the highest quality to trophy hunters and collectors. We make use of the latest technology to ensure that each of our clients receives a unique product.
Our studio is situated in Beaufort West, the heart of the Great Karoo region in the Western Cape province, South Africa.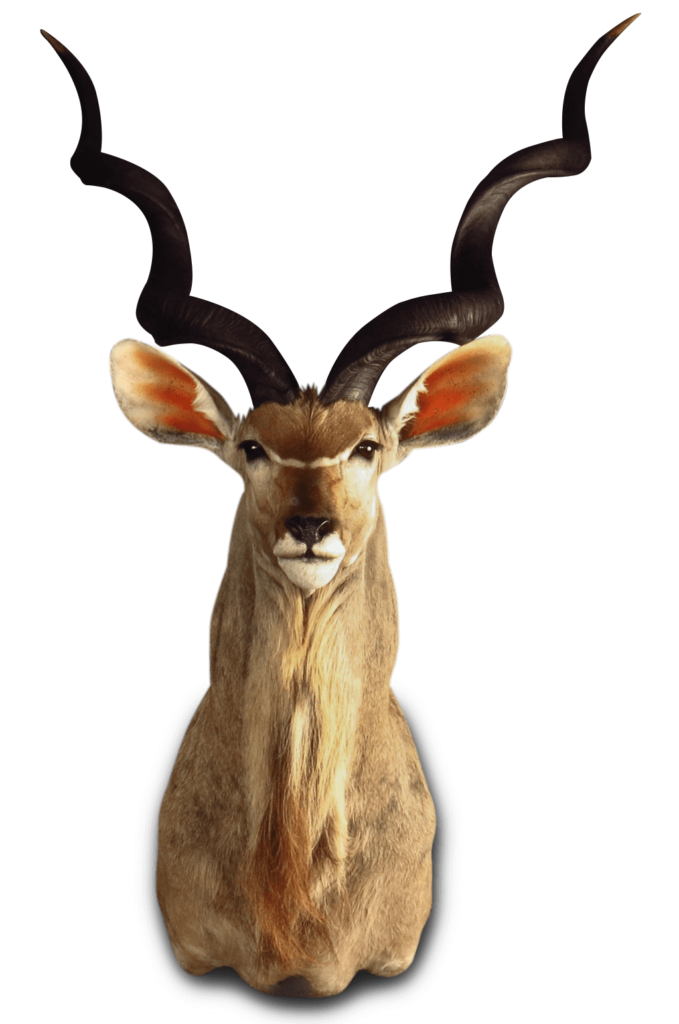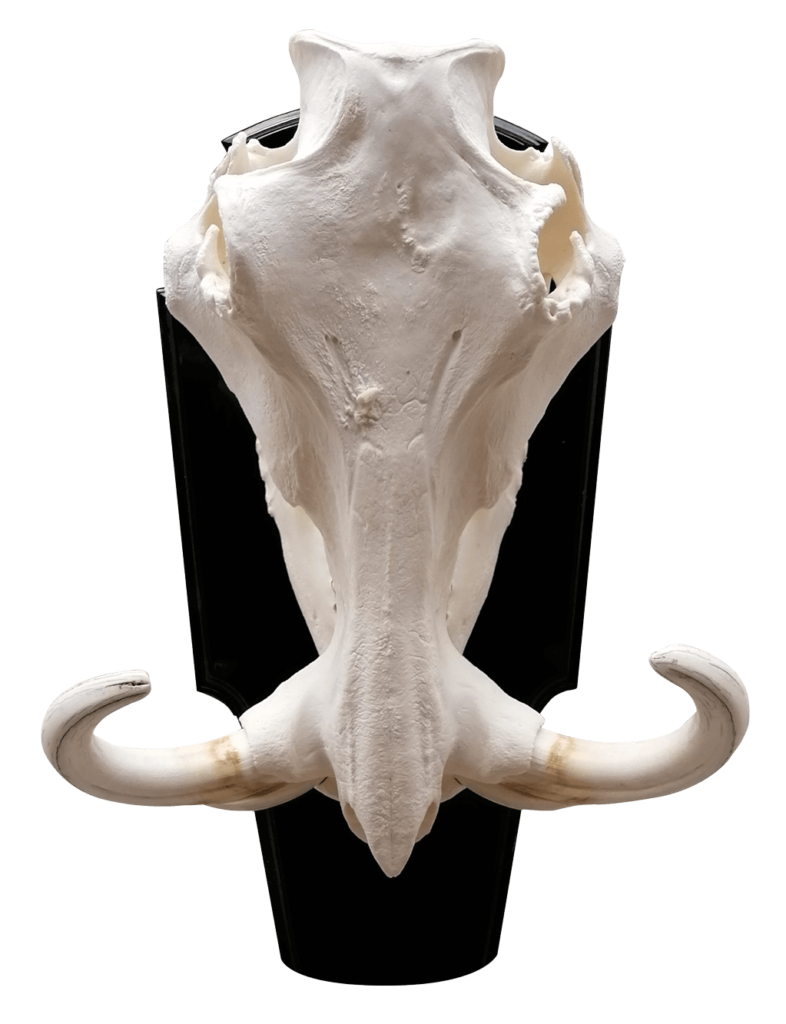 We have experience in a variety of animal species in these mounting options.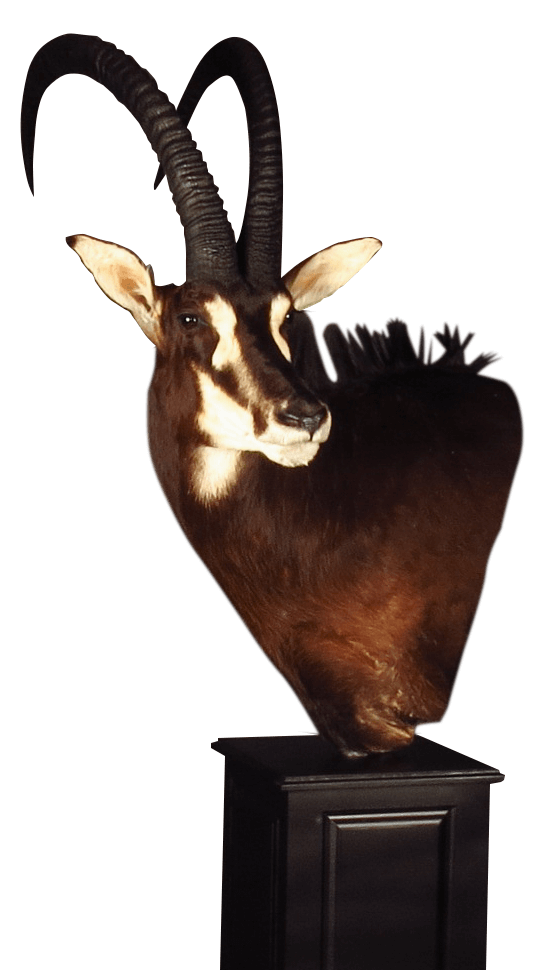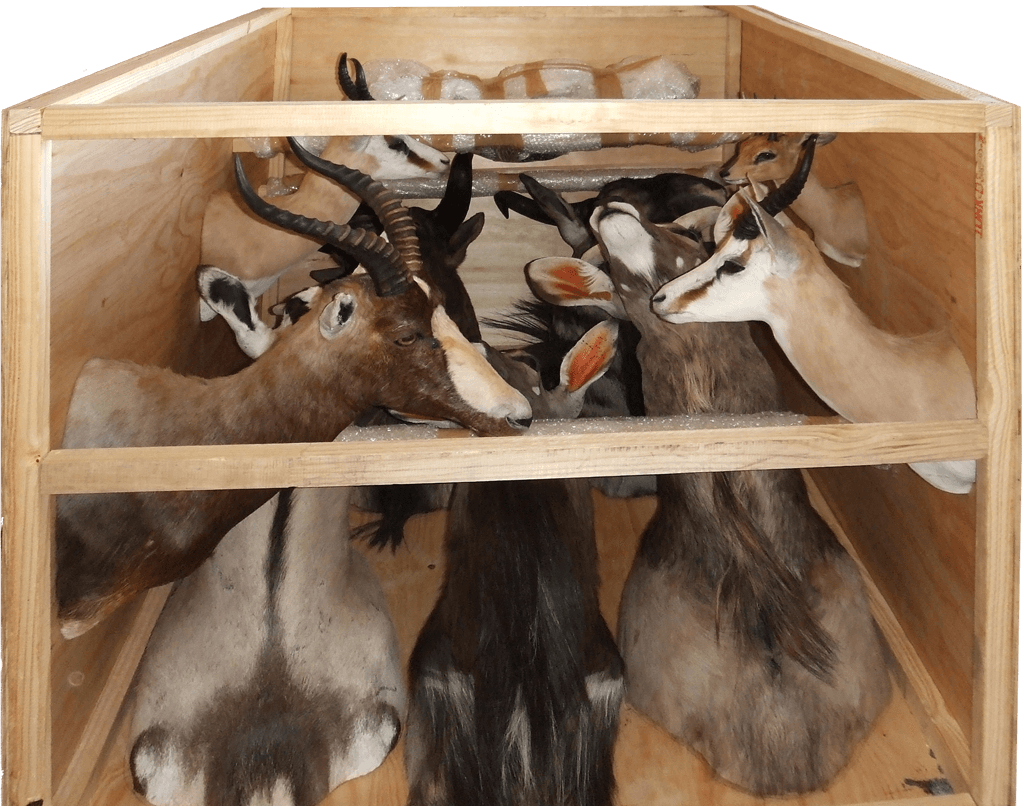 Field Preparation & Shipping
We collect skins and skulls countrywide and ship internationally. We can also arrange for our professional skinners to accompany your hunt to ensure that all animals are expertly caped, salted and tagged.